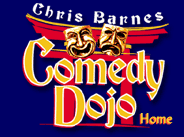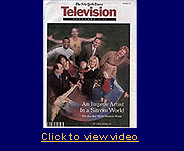 The New York TImes
September 2002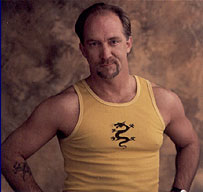 Tuesdays at 9 p.m., on ABC

Although "Life With Bonnie" is scripted, the actors are strongly encouraged to improvise in character, the best examples of which Ms. Hunt cuts eagerly into the final edit. In the script, for example, Tony sings a song about state capitals to the tune of "That's Life." reading cue cards held by Marv (Chris Barnes), "Morning Chicago's" cue card man. But Ms. Hunt felt the scene was flat. So she ordered the cue cards removed, forcing Mr Russell to search his memory and go blank on occasion, leaving spaces for improvised advice from Charlie and his 11-year old TV sister, Samantha (Samantha Browne-Walters) and from Bonnie and her fictional husband, Mark (Mark Dervin).

The original drafts are not rewritten, Mr. Lake said, rather, they are improved by three days of rehearsals by the actors, most of whom have improvisational comedy backgrounds. The additions judged most inspired are incorporated into the script.

Last year ABC, in dire straits in the ratings, decided to take a chance on Ms. Hunt. "These things are so personal", said Stephanie Leifer, ABC's vice president for a comedy development, adding that renewal of "Life With Bonnie" for another season is a near certainty.